VAN-UPFITTING / MASTERACK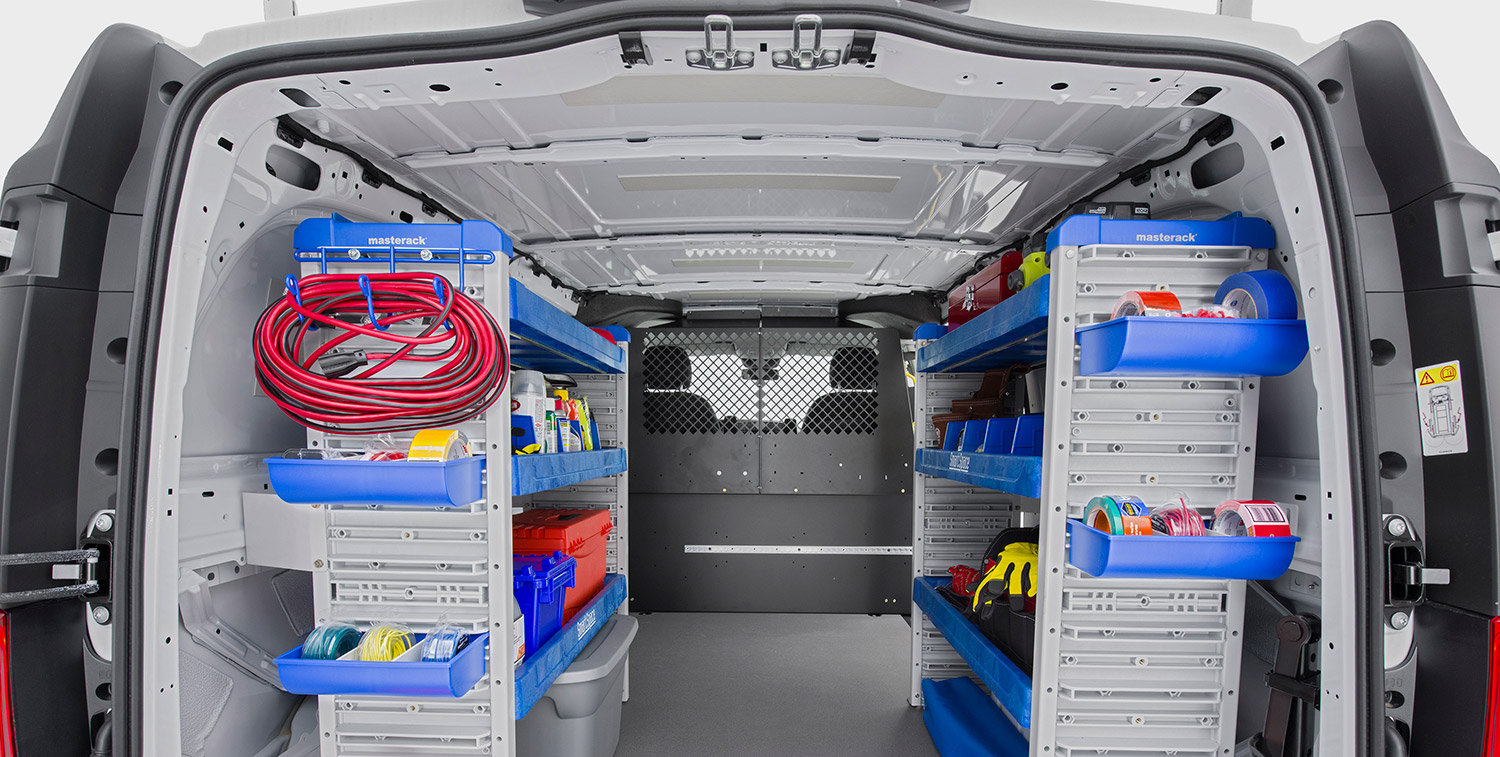 Riechers Truck Bodies distributes and installs high quality commercial van interiors to provide a solution for just about any company or fleet, for all industries. Masterack has over 45 years of experience in the design and manufacture of high-quality, commercial grade van and pickup equipment for the nation's largest fleets and auto makers.
Packages for Ford, GM, Ram, Nissan, and Mercedes Benz
Shelving and bin packages
– Available in Steel, Aluminum, and Composite
Special Packages designed for:
– Electrical
– Plumbing
– HVAC
– Many other trades
Ladder Racks
Cabinets
Floor drawers
Cab Partitions
Wall liners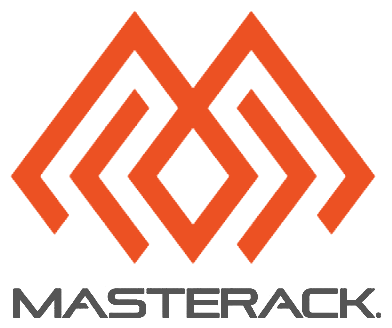 Visit www.masterack.com to see all of their available options.
---
GALLERY