PARTS & ACCESSORIES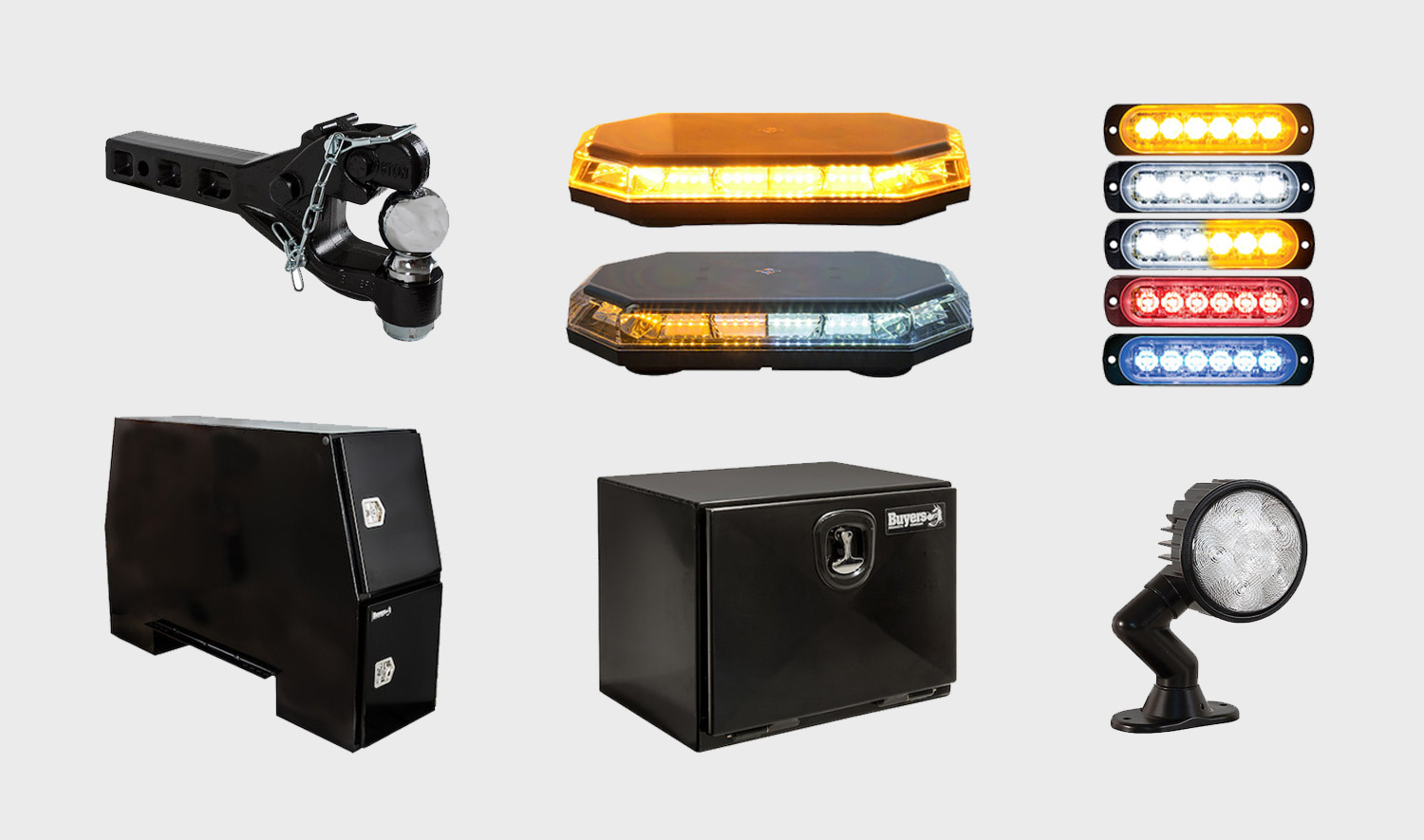 Riechers Truck Bodies carries a full line of parts and accessories for most of your truck equipment products. Our dedicated and skilled team can help you find the part or accessory that best suits your needs.
Sample of Available Accessories & Vendors:
Buyers Products
Meyer Distributing
Redneck Trailer Supplies
Weatherguard
Venco Hoists and Cranes
Meyer Snow Removal
Liftgates
– Thieman
– Anthony
– Maxxon
– Tommy Gate
– Waltco
North American Signal
US Tarp
Reading Truck Bodies
Masterack
Summit Toolboxes
Spray – in Bedliner
To find out more please call or email Keri at 636.266.2581 or parts@riechers.com.